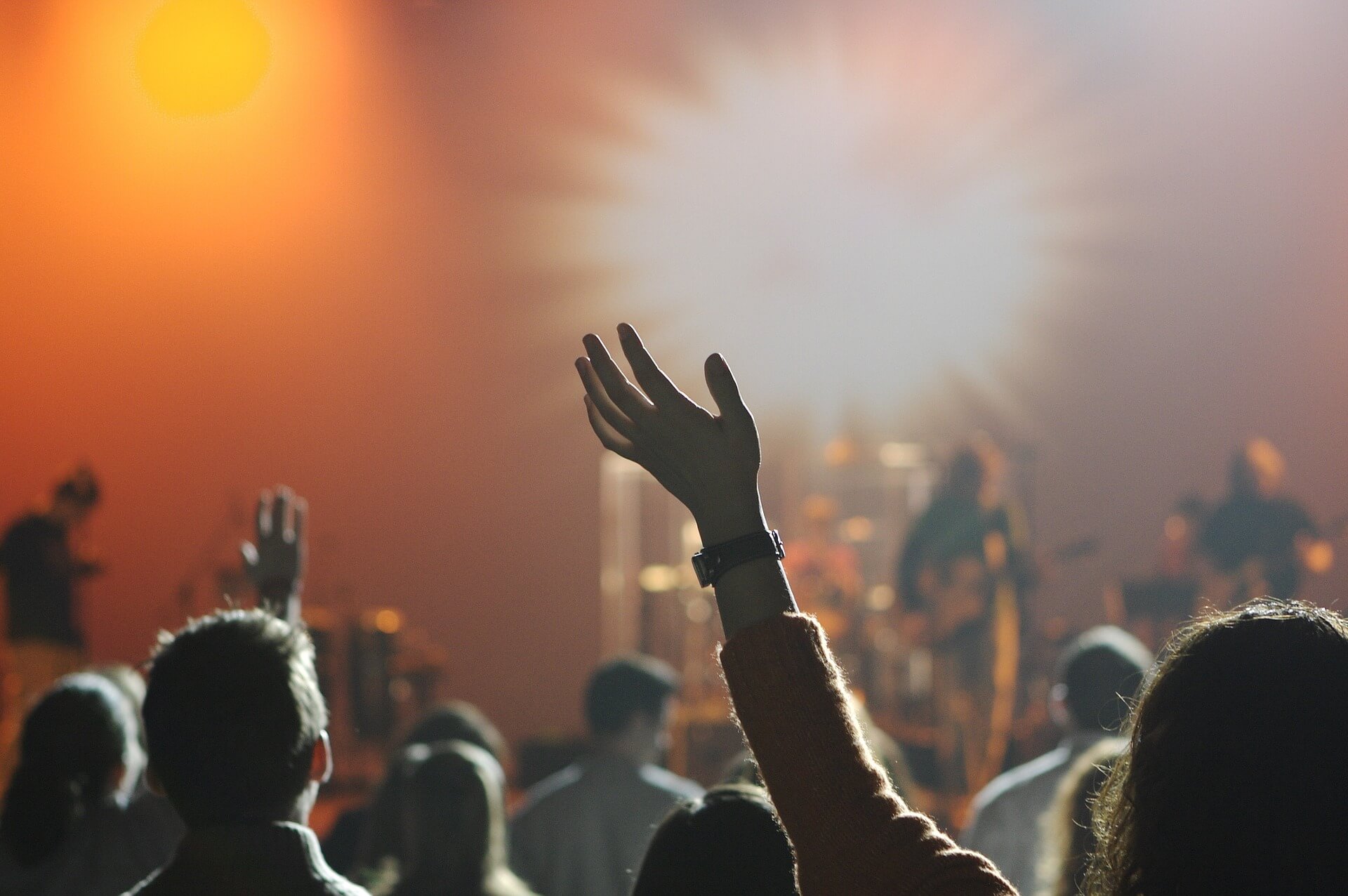 It's all about the music: This is the website you need for news and reviews of popular music, bands and singers. We'll bring you the newest hits and follow the latest trends. Whether you're looking for music that fits a particular genre, theme or mood, you'll find it here with content to suit music fans, club goes, DJs, venue owners and more.
Here you'll find information about your favorite albums, musicians and songs including reviews of their upcoming albums including new releases. We provide ratings and picks for the recommended albums and songs within an artist's discography or tracks on an album as well as the top-pick albums that we're following right now, with sound samples and streaming to make it easier to check out what's online.
If you're looking for music to fit a particular theme, we can help you. Whether you're planning a birthday celebration or your own wedding we have a personalised list for you create your own set-list to suit your style. There are some unique wedding songs to choose from to play during the marriage ceremony itself or music to ensure your wedding reception is a legendary night that has your guests on their feet until the early hours.
Genres
If you want to find out new musicians and bands within your favourite genre we have these available. Perhaps you're looking to buy a gift for a friend and need suggestions. Here are some suggestions:
Avant-Garde: John Zorn, Steve Reich, Brian Eno
Blues: B.B. King, John Lee Hooker, Bessie Smith
Children's: Raffi, They Might Be Giants, Dan Zanes
Classical: Yo-Yo Ma, Glenn Gould, John Adams
Comedy: Weird Al, David Cross, George Carlin
Country: Taylor Swift, Johnny Cash, Steve Earle
Easy Listening: Esquivel, Ray Conniff, Henry Mancini
Electronic: Moby, Kraftwerk, Daft Punk, Girl Talk
Folk: Bob Dylan, Allison Krauss, Fairport Convention
Holiday: Trans-Siberian Orchestra, Mannheim Steamroller
International: The Pogues, Fela, Serge Gainsbourg
Jazz: John Coltrane, Ella Fitzgerald, Miles Davis
Latin: Shakira, Willie Colon, Pitbull, Los Lobos
New Age: Enya, George Winston, Dead Can Dance
Pop/Rock: U2, The White Stripes, Lady Gaga, Chuck Berry
R&B: Alicia Keys, Marvin Gaye, Drake, The Drifters
Rap: Public Enemy, Eminem, De La Soul, The Roots
Reggae: Bob Marley, Black Uhuru, UB40, Shaggy
Religious: Mahalia Jackson, dc Talk, Amy Grant, Kirk Franklin
Stage & Screen: Danny Elfman, John Williams, Nino Rota, Eminem
Vocal: Norah Jones, Frank Sinatra, Michael Buble